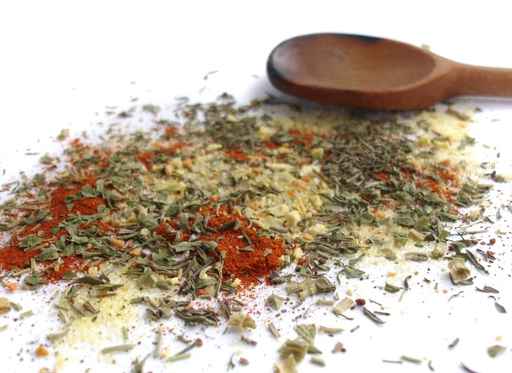 To everything there is a season,
a time for every purpose under the sun.
A time to be born and a time to die;
a time to plant and a time to pluck up that which is planted;
a time to kill and a time to heal ...
a time to weep and a time to laugh;
a time to mourn and a time to dance ...
a time to embrace and a time to refrain from embracing;
a time to lose and a time to seek;
a time to rend and a time to sew;
a time to keep silent and a time to speak;
a time to love and a time to hate;
a time for war and a time for peace.

Ecclesiastes 3:1-8
There's something to be said about becoming seasoned. I know I have reached this place in life because I find myself beginning sentences with:

"I remember when…"
"It used to be…"
"That's nothing new. We had that when I was…"

I also find myself talking about old times with my siblings. We have the best time laughing and talking about things that we experienced as youngsters and teens. The story may have been told 20 or more times but we still enjoy it.
In this season:
To pick up anything from the floor, I bend at the waist and never at the knees.

Must I be abused constantly by the loud boom, boom of what the neighbor across the street calls music?


When I go out I'm not trying to get "chosen."

I honestly am happy with my life as a single person.

I can say "No" , without making up an excuse, because I'm worried as to whether or not you'll be angry with me. Because, in the words of Rhett Butler, "Frankly my dear,....."


On my PT job, I can put up with your rudeness because once I leave work, I LEAVE work. AND, you won't be at home when I get there.



I'm comfortable with what I'm wearing even if it is out of style. The important thing is that I don't stink.


In that same vein, I don't care that you saw me in the same outfit at a wedding,

concert, baby shower,

etc. The important thing is that I have showered , my outfit has been cleaned, and I'm having a good time.

I don't have an I-POD.

Those tiny ear buds irritate my ears. I prefer the big cushy ones. If and when I get an I-POD I will use the big cushy earphones.




I don't mind not being "cool"

I don't care that my dress size isn't in a single digit

The highlights in my hair just happen to be gray

I'm happy
THAT'S IT***