I hate exercise !
Getting in and out of the back seat of a car involves me unfolding myself slowly allowing each body part to get adjusted to the new position . A friend was saying that she now exercises in the morning after arising. She says that it has tremendously helped the hip pain she'd been having. In an attempt to keep the joints lubricated I've been doing a few rotations of the body parts before getting out of bed.
The
Movie Stop Game Stop
store sells pre-owned DVDs and games. I purchased two DVDs. One was Leslie Sansone Walk ???( She has several walking DVDs)and the other was
Weight Loss Pilates
. How can I go wrong at $3 each?
The Pilates DVD allows the person to pick their own level. There's Beginner, Intermediate and Advanced.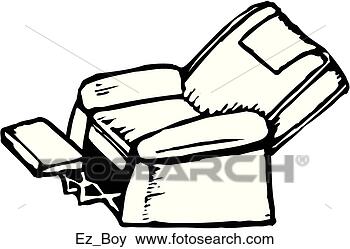 The first thing I did after removing the DVD from the shrink wrap was to sit in my recliner and watch the DVD.
I decided to do the Beginner's level since that's what I am. I'd thought Pilates would be easy. After about 10 minutes I was getting tired and feeling all of the muscle groups I haven't used. This is some serious stuff. It was kicking my butt. After 20 minutes I had to give it up. What's even more aggravating is the way the women on the DVD are not sweating as if they're actually having fun.
I didn't beat myself up. I did learn that breathing is important. The instructor constantly reminded the viewer about correct breathing patterns. I believe that incorrect breathing can cause a person to tire out pretty fast. I know that I'm guilty of holding my breath while I'm exercising. I didn't realize this until I began concentrating on the correct way.
I was also proud of myself for holding out for 20 minutes because the disk is only 30 minutes long. I plan to try it again because I did seem to gain some energy and endorphins.
THAT'S IT***